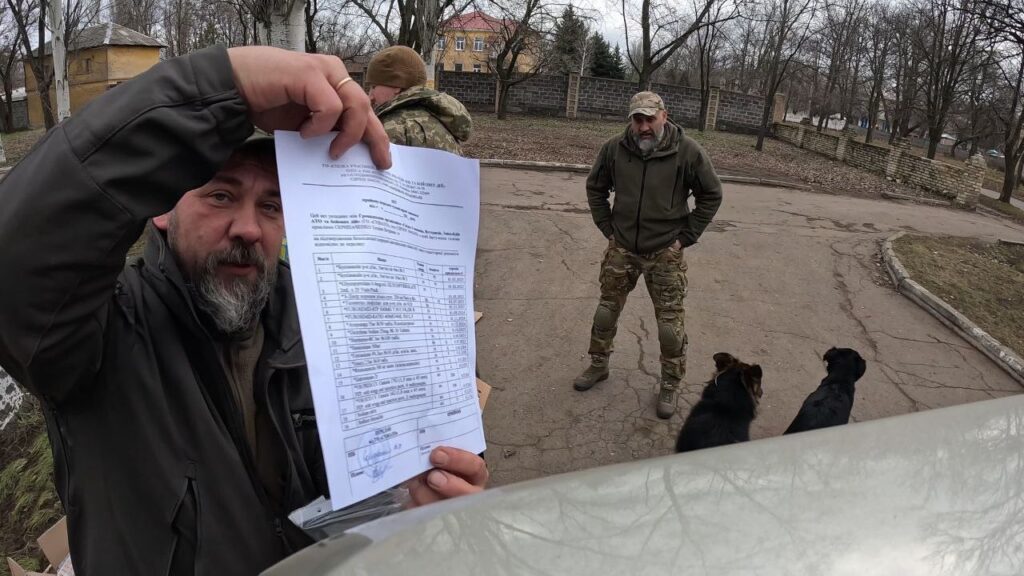 Help for the Titans from Bakhmut!
Since the beginning of the full-scale war against the Ukrainian people everyone, who cared, stood up for the state's protection and the future of our children. Brave Ukrainian soldiers fight for our freedom every minute, not sparing themselves and risking their own lives. Despite the good security of the Ukrainian army today, they still need our support and help. And we don't stay out!
It is our duty to help them as much as we can. Therefore, by the joint efforts of the Charitable Foundation "Osyayani Svitlom" and the Public Organization "Union of Participants, Veterans, Disabled ATO and Combat Actions", medicines were delivered to the soldiers of one of the battalions of a separate airmobile brigade of the Armed Forces of Ukraine, who are stopping the enemy in the Donetsk direction and defending the city of Bakhmut.
We thank our friends for this cooperation! Together we are a force! And in a force – VICTORY!
You can join the social initiatives for Ukrainian defenders and make a donation using the following details:
UA723562820000026009051531291 (PrivatBank)
or by the card number: 5169335100412572
Let's fill every heart with light and hope!